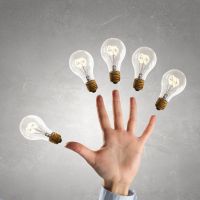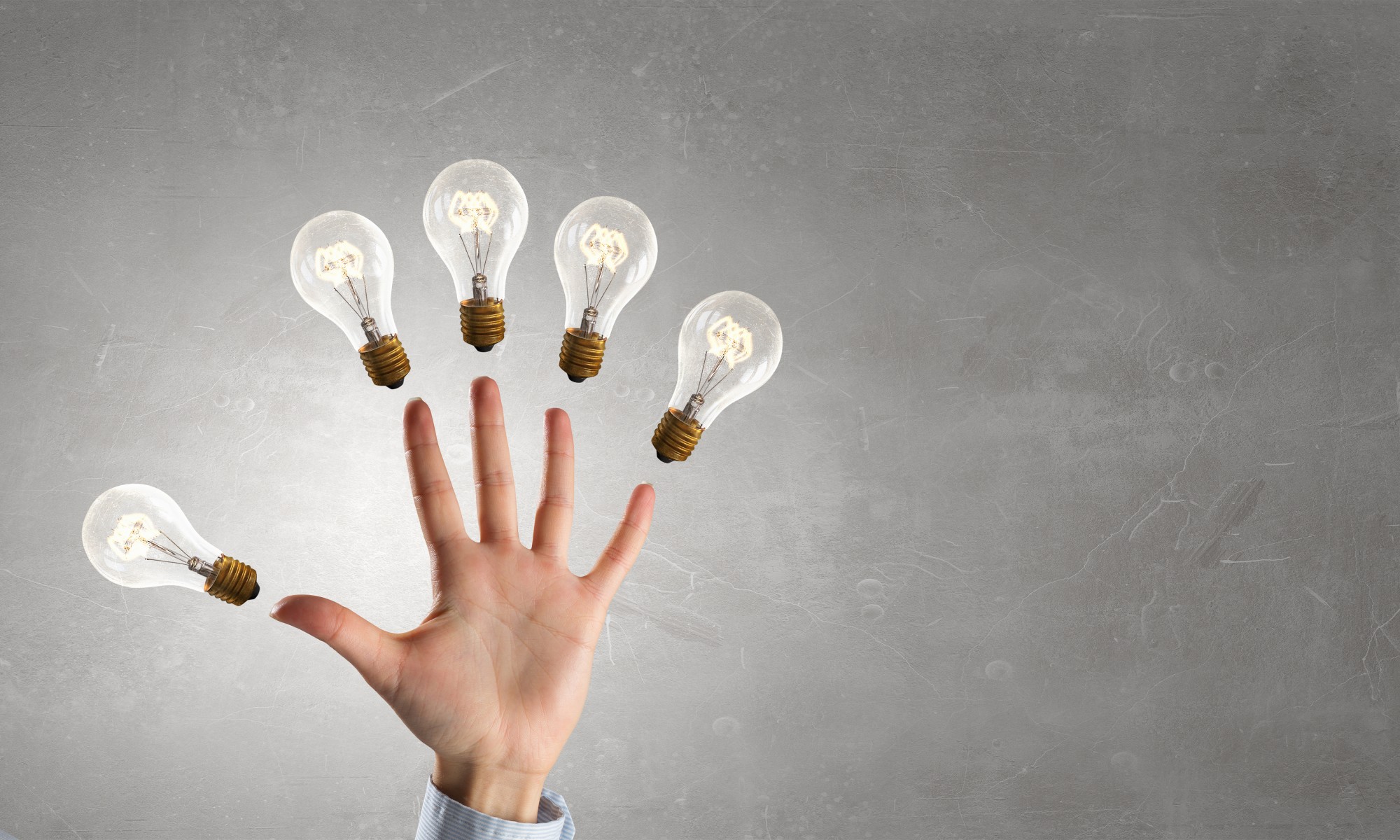 Peter Burnell on

Wed 6

Jul
Forming a strategic affinity partnership with a complementary brand is a fantastic way of expanding your business' reach. However, as beneficial as these partnerships can be, it is not always as simple as it first may seem...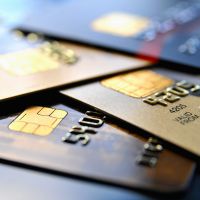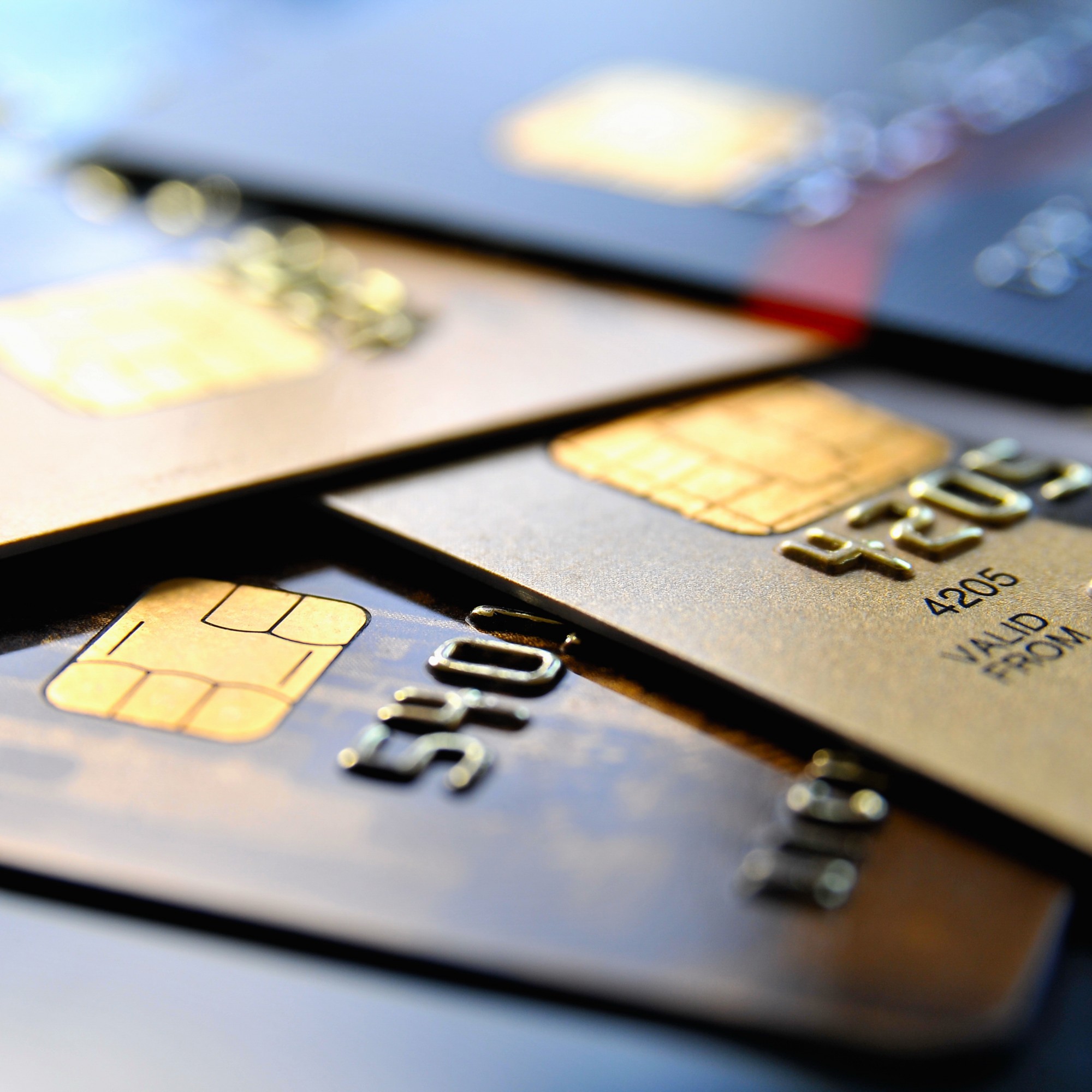 Peter Burnell on

Wed 1

Jun
The charity credit card partnership has slipped from the forefront of financial offerings in recent years.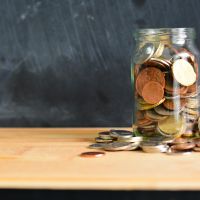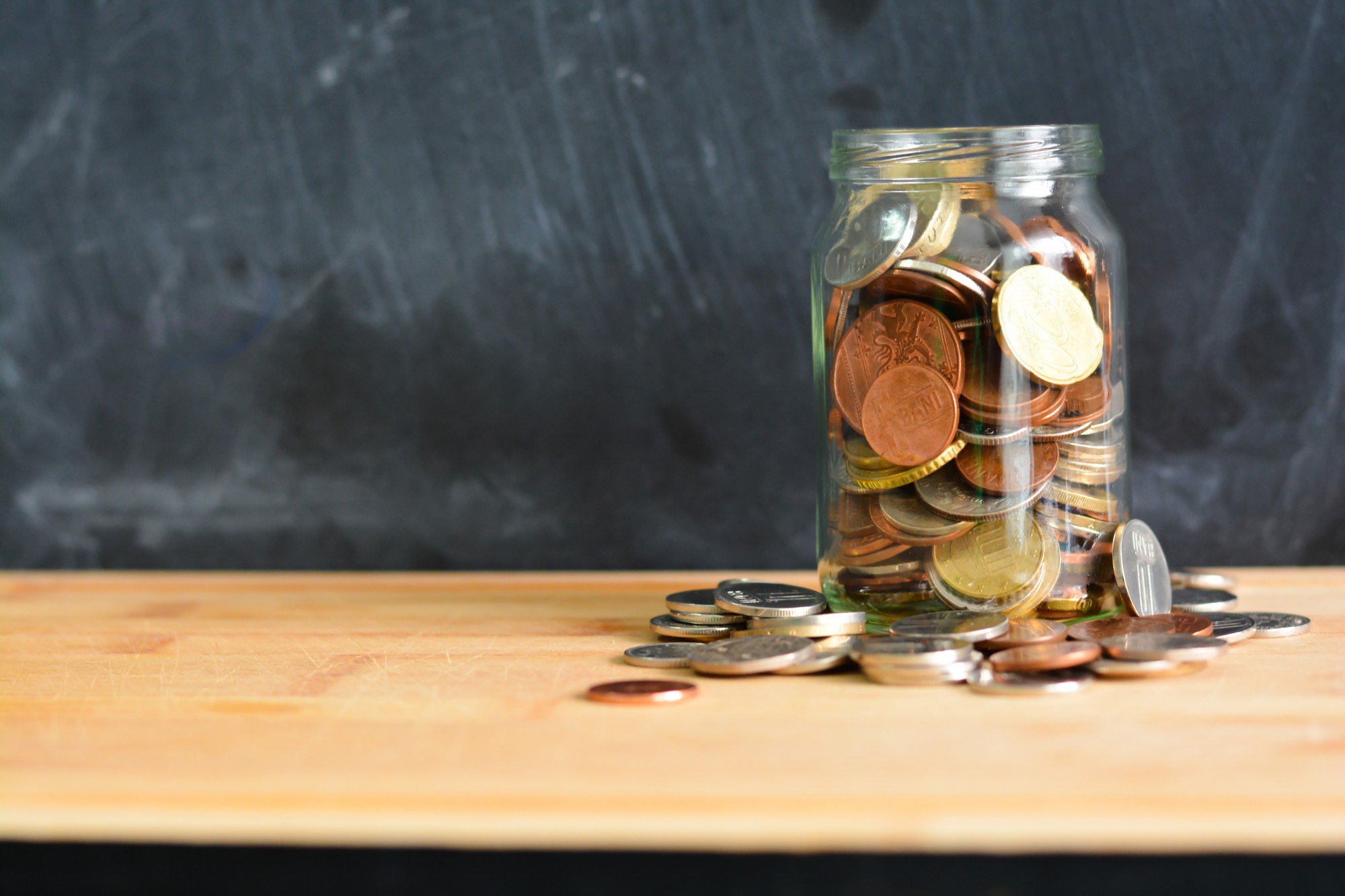 Peter Burnell on

Fri 20

May
For the last twelve months, it has been possible to take pension benefits from personal pensions without buying an annuity. To summarise, you are able to withdraw what you like from a personal pension. Our thoughts...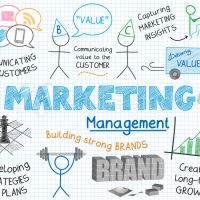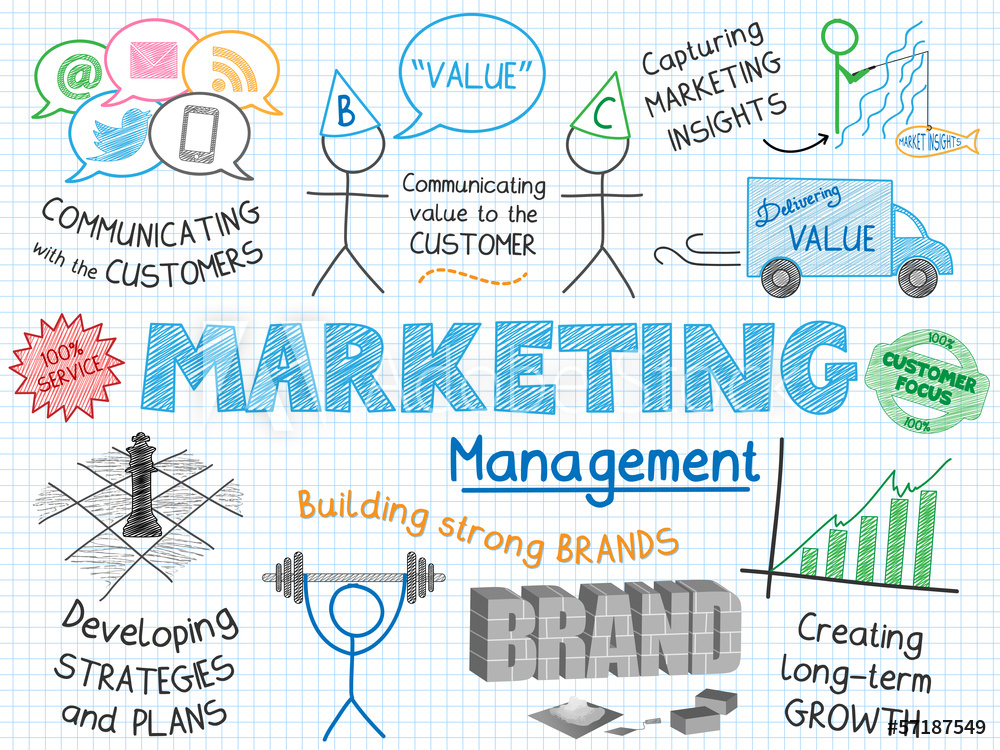 Peter Burnell on

Thu 11

Feb
Affinity Marketing regularly talks to marketing agencies about supporting their services to clients by introducing Affinity Partnerships as a new distribution channel. Here are our thoughts on why and how...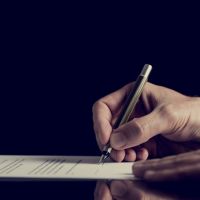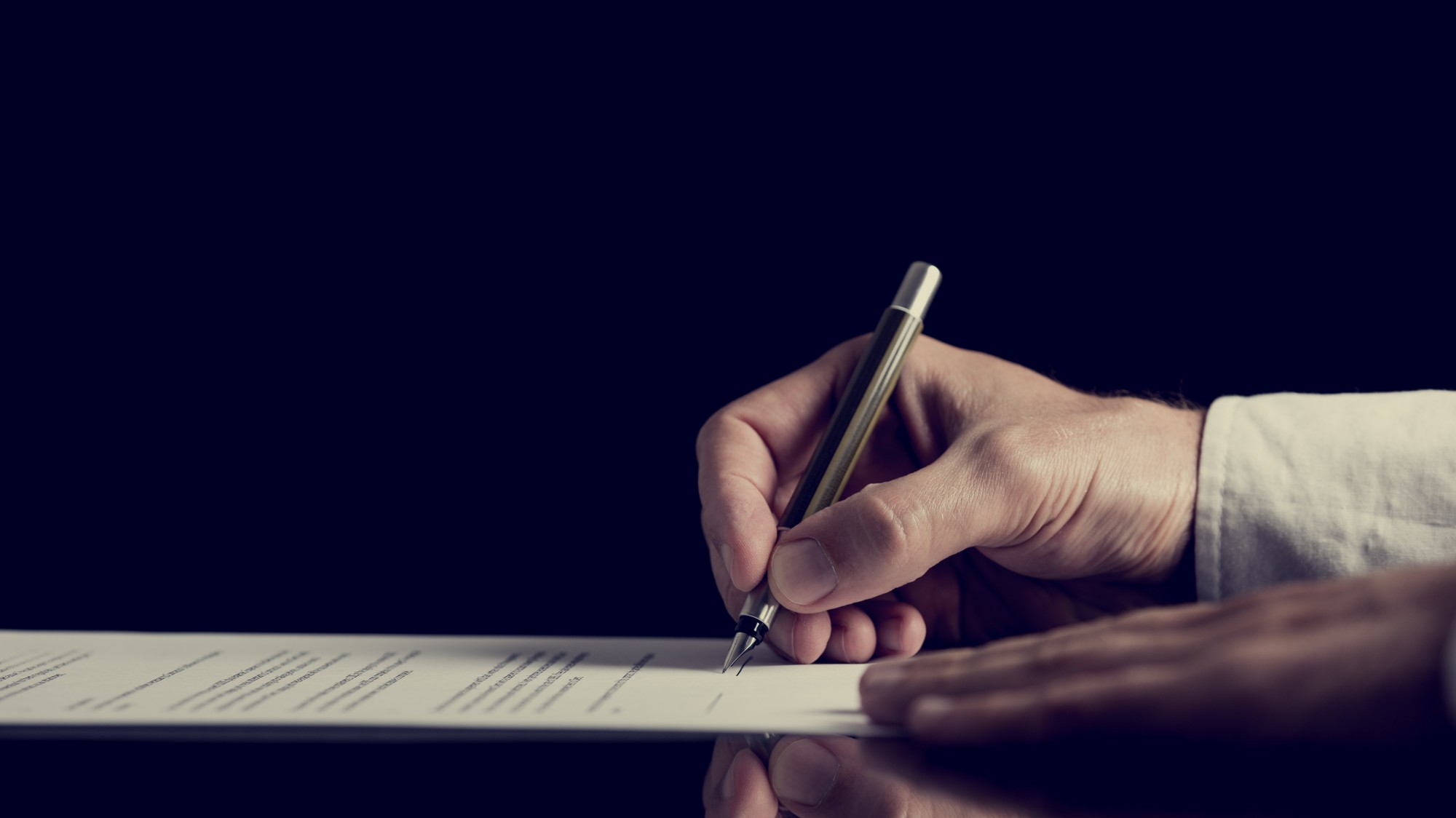 Peter Burnell on

Thu 9

May
Affinity Marketing Ltd is delighted to announce that Phil Davies joins us as our new Associate Director with immediate effect.