What happened to the charity credit card?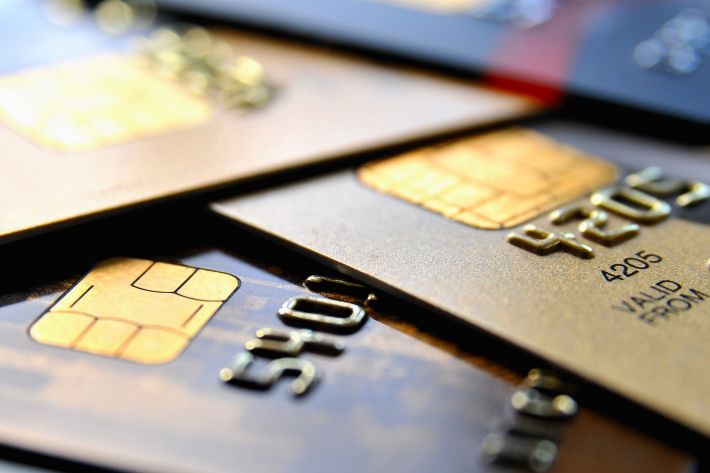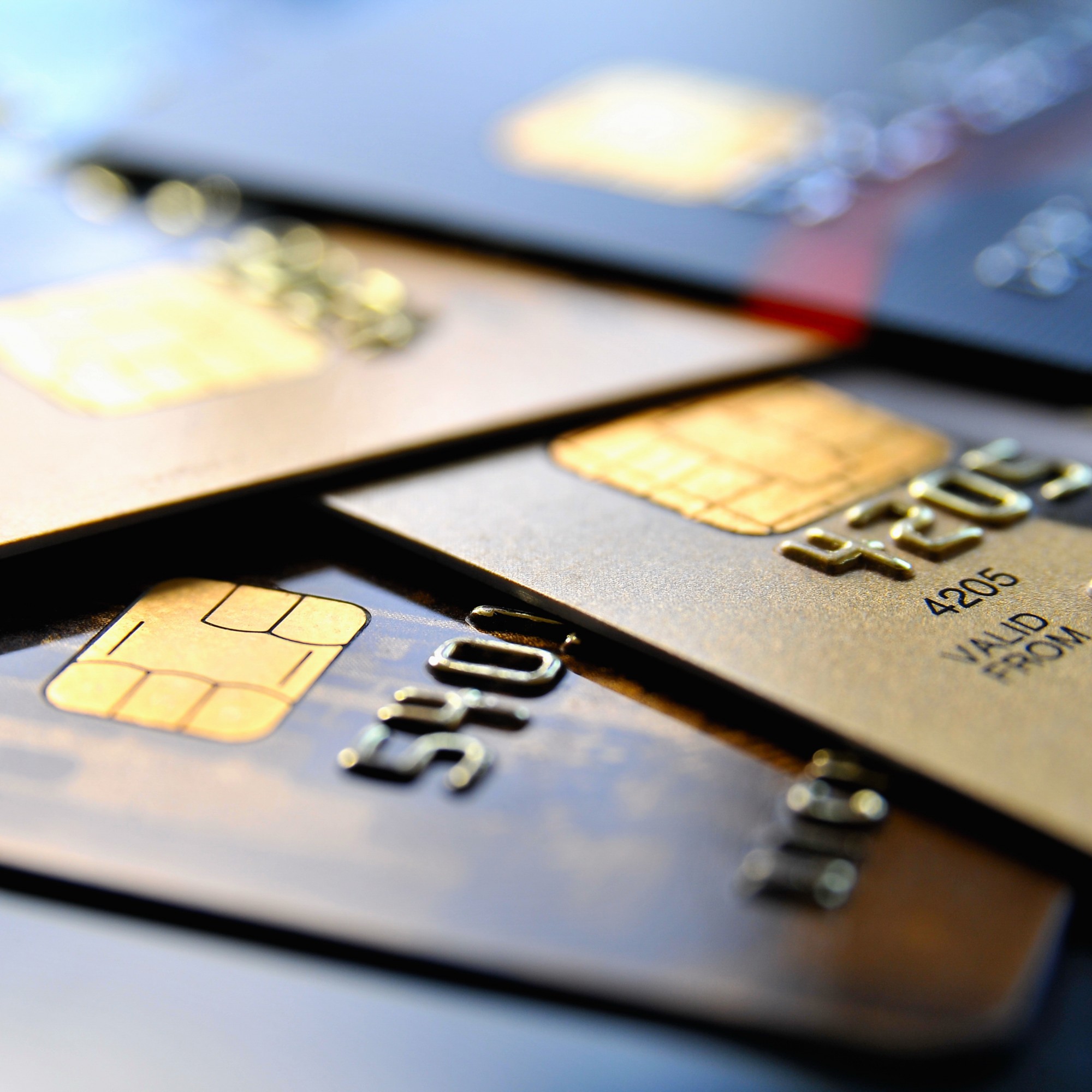 2016-06-153

on

Wed 1

Jun
The charity credit card partnership has slipped from the forefront of financial offerings in recent years.
What was once seen as a lucrative set up for both the banks and the charities, these partnerships no longer seem to be a viable option for either party. They appear to have decreased in popularity, with many people opting to source alternative methods to donate to their favourite charities.
How does a charity credit card work?
In addition to the usual mix of credit card options available, some banks also offer a charity credit card.
These cards are available when a financial institution partners up with a charity of their choice. By opting for a charity credit card, consumers can donate to the partnered charity by simply using the credit card.
For example, the Co-Operative bank teamed up with a number of charities, including Oxfam. When a consumer opens an Oxfam charity credit card account, Oxfam will receive £15. In addition to this, account holders will also donate £2.50 if they use their account within six months of opening it and give 25p for every £100 they spend from there on.
This automated process makes it really easy for the consumer to donate to their favourite charities. By simply continuing to use a credit card the way they normally would, they can also help support a worthy cause.
Why has this partnership not been more successful?
Despite sounding like the ideal partnership, the decline in the number of charity credit cards available is a sure sign that these partnerships have encountered some problems.
More often than not, affinity partnerships end due to one member of the party failing to receive comparable benefits to the other.
In recent years, an example of this can be seen in the demise of the Lloyds Banking Group's partnerships with charities such as Cancer Research UK, the NSPCC and the Scottish SPCA.
After a 23-year partnership with Cancer Research UK, which raised a total of £14.5 million for the charity, Lloyds ceased offering their charity credit card.
In a report published by the BBC, Lloyds explained that the arrangement "was no longer proving to be a cost effective method of donating to charity."
What can be done?
Despite the fragile state of the economy at the moment, the British public are still digging deep and supporting their favourite causes – just look at how well Comic Relief and Sports Relief do today.
I believe that the financial services need to look more closely at the charity credit card partnership and come up with a strategy that works for both parties.
What worked ten years ago, may not work now, which is why an existing partnership review is a vital part of any affinity partnership. Businesses have to develop and change according to the market, and an affinity partnership is no different!
There are still some charity credit cards available, however unless these partnerships are managed correctly, they are likely to face the same fate as Lloyds Banking Group and Cancer Research UK.
Please do get in touch if you have any questions on this subject!