AML appoints another industry expert to boost the team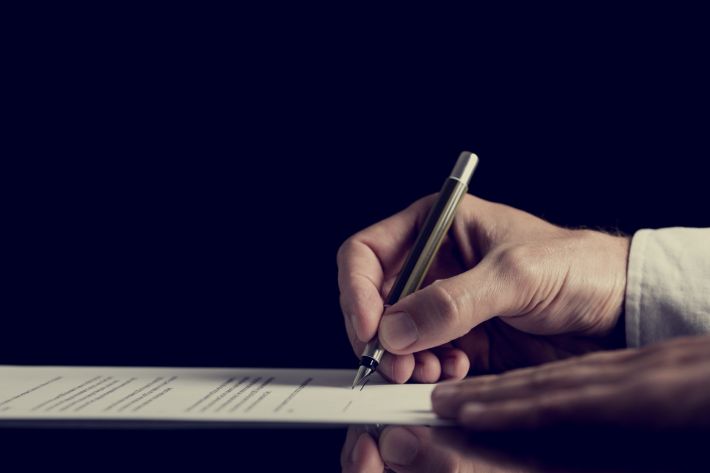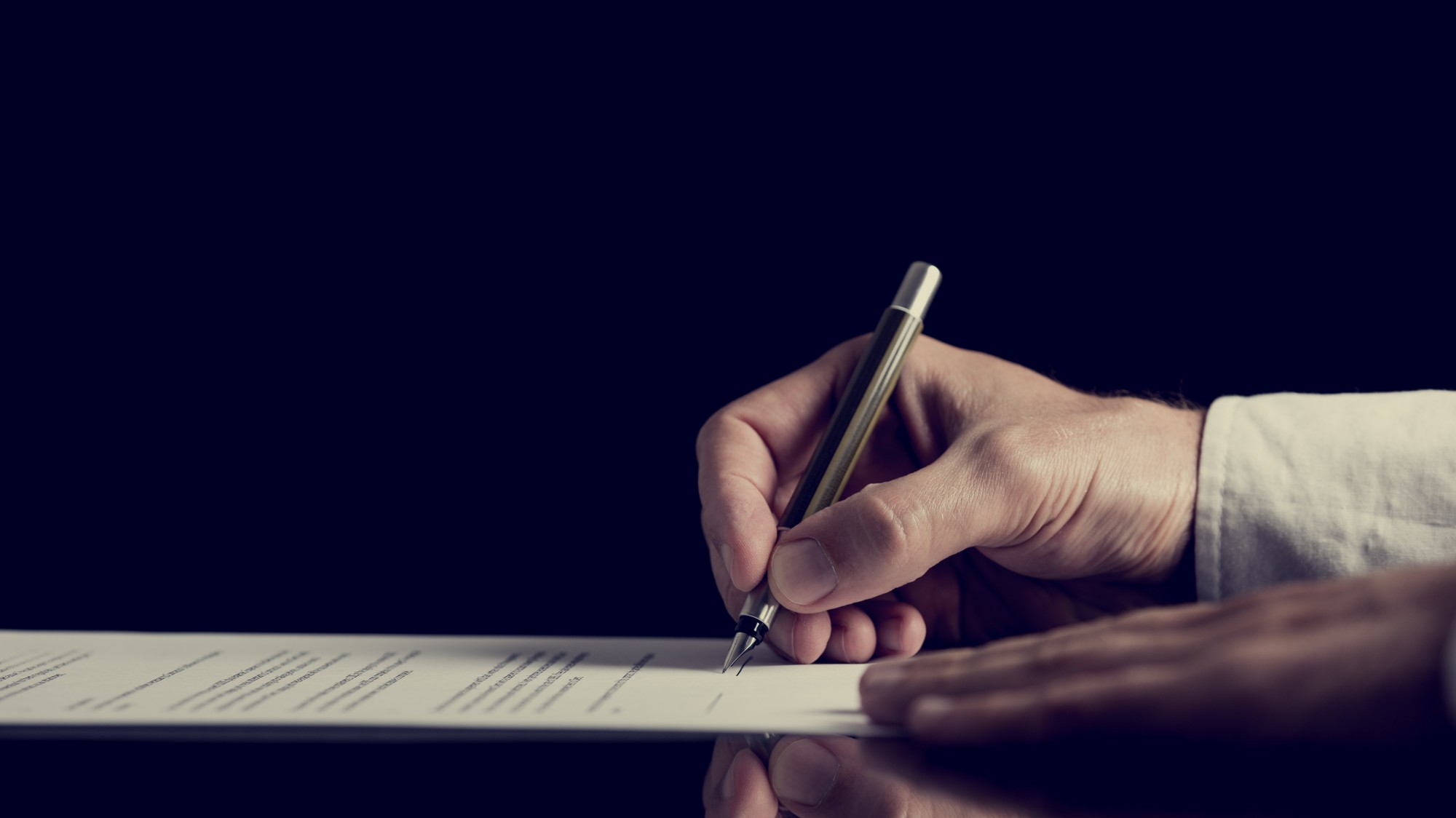 2013-05-129

on

Thu 9

May
Affinity Marketing Ltd is growing in strength and expertise; it is to no surprise that we have appointed a new member to boost the team.
We are delighted to announce that Phil Davies joins us as our new Associate Director with immediate effect.
As an acknowledged payments industry expert, Phil set up his own specialist advisory service, Resource Services Ltd, upon leaving MasterCard in May 2010.
Phil set up alliances with other specialists and forged excellent relationships with legislative/regulatory bodies and payment schemes in order to provide 'best of breed' solutions and services.
Phil has many retained, big name, global clients and as an FCA registered 'fit & proper person' sits on the board of Modern Finance Ltd, PSI Pay Ltd (both registered as AEMI's by the FCA) and P&P Ratings Ltd; he is also retained by VRL Financial News as a contributor and technical author.
Prior to this Phil spent eight years as VP and Business Development Director of MasterCard Europe where, amongst his other achievements, he was instrumental in the introduction of prepaid to Europe. In doing so Phil forged relationships with the major banking players, third party service providers and governmental regulatory bodies and lobbyists.
Phil has had a successful and diverse career, encompassing retail banking where he was a Senior Manager and head of TSB Group's B2B consumer finance division TSB Direct. Prior to that Phil held positions within Xerox corporation culminating in Regional Manager – Middle East where he spent several years developing the acceptance of the Xerox brand.
As a precursor to a venture in The Republic of Ireland, Phil has recently been approved as a ''fit & proper' person' by The Central Bank of Ireland under 2EMD. It is believed that Phil is the first to be approved as such by both the UK FCA and The Central Bank of Ireland.
I am really pleased to work alongside Phil, he brings a wealth of experience, knowledge and expertise to AML, if you want to learn more about his appointment contact me today or send Phil an email to arrange an obligation-free meeting.