Time for solid partnerships in the pensions market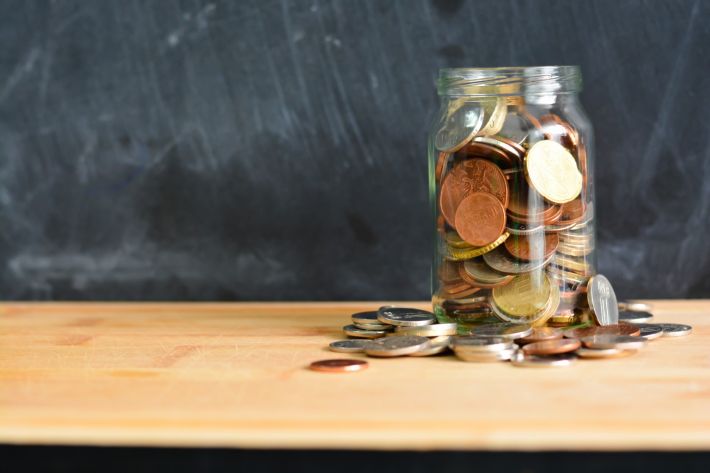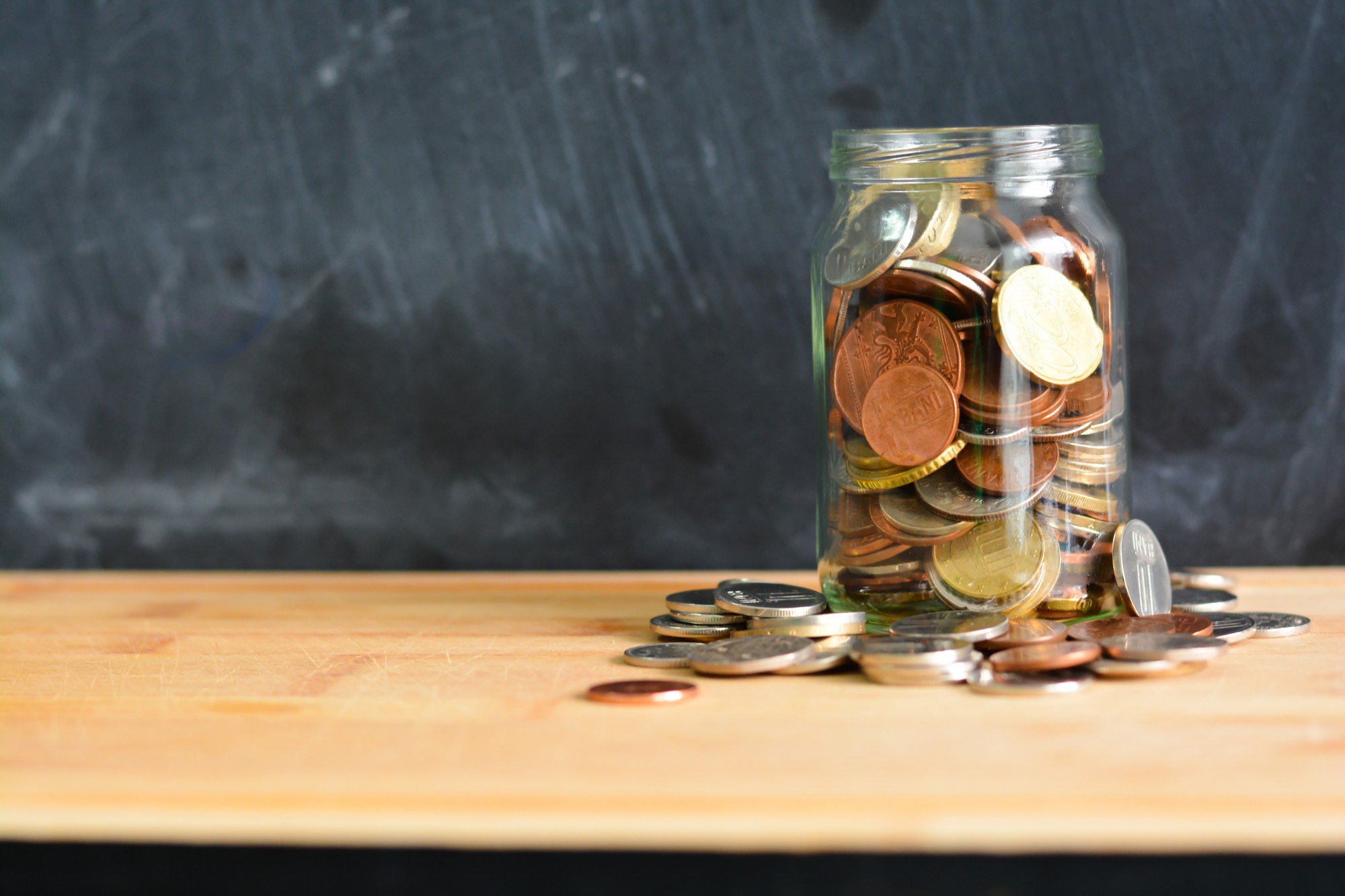 2016-05-141

on

Fri 20

May
It was announced in the budget in April 2015 that it would be possible to take pension benefits from personal pensions without buying an annuity. To summarise, you are able to withdraw what you like from a personal pension.
Between now and today there has been increasing consumer press coverage of the significant changes to pension entitlements for those with a pot of money they can access easier than in the past.
This has led to a change in strategy, particularly from product providers and annuity brokers; it is becoming the era of Equity Release and products more geared to the challenges of an aging population. Looking ahead to the inevitable cost of Long Term Care, increasing longevity of population and further strains against an already stretched NHS budget, something has to give.
It is predicted that fewer children will be inheriting from parents as the option of Equity Release to fund retirement, ill health and inevitable Long Term Care becomes more common place in financial planning.
I see this as a major opportunity, the larger players are gearing up for a substantial growth in Equity Release and I am already being approached to give a perspective on organisations that could be described as 'low hanging fruit' to  partner and support their customers/subscribers/supporters and employees.
Watch out for interesting developments in terms of affinity partnerships, Equity Release is the future long term.