Affinity Marketing Ltd and the Marketing Agency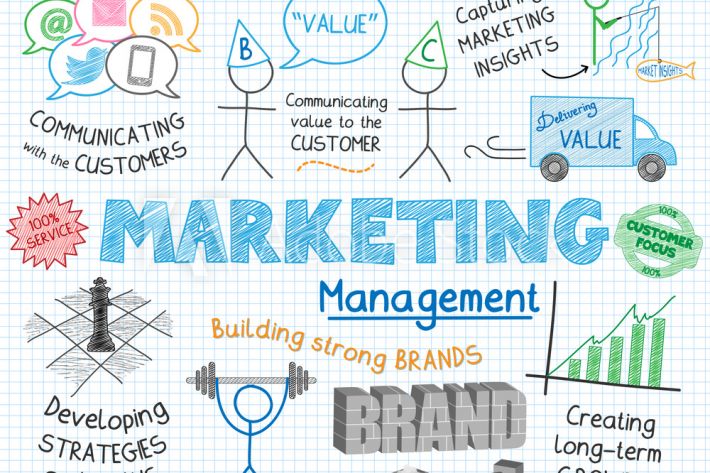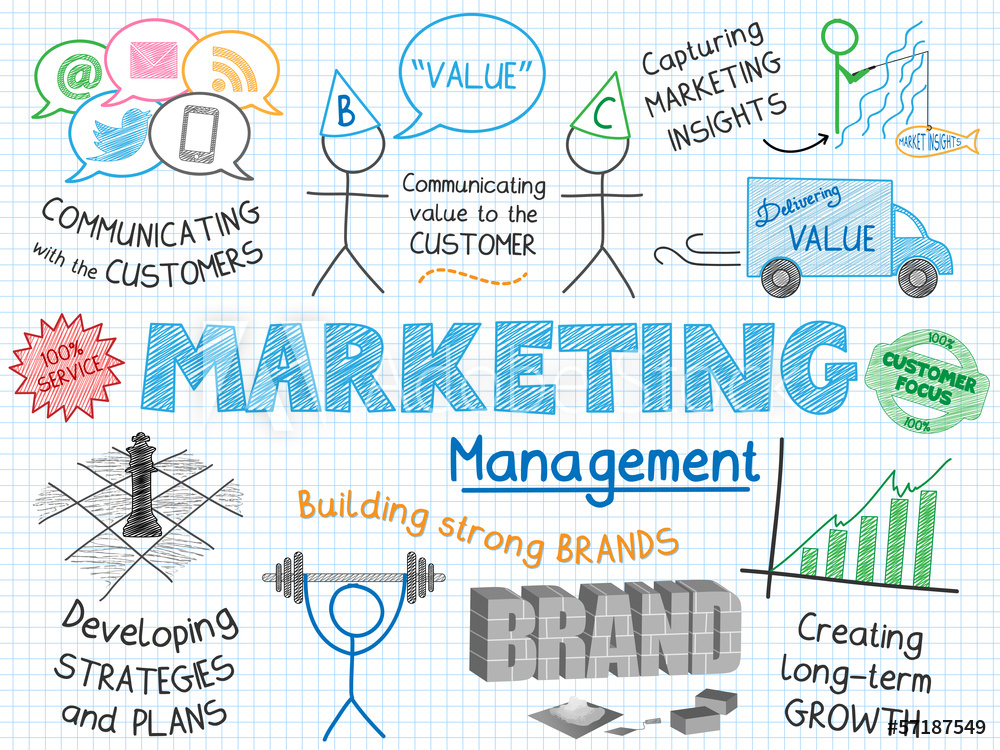 2016-02-42

on

Thu 11

Feb
Affinity Marketing regularly talks to marketing agencies about supporting their services to clients by introducing Affinity Partnerships as a new distribution channel. Here are our thoughts on why and how...  
What do marketing agencies need?
Marketing agencies have a great opportunity to demonstrate how they can add real value to relationships. Affinity partnerships is a huge market for anyone, especially agencies!
Clients need new routes to market, reduced acquisition costs and freshness of thought, which affinity marketing can provide!
Affinity marketing brings a new dimension to business acquisition and allows agencies to be innovative, creating more chance of getting noticed 
This in turn will result in:
Increased web traffic
Expanded brand exposure
Additional incremental income
These partnerships can be very powerful in a marketing strategy; they can significantly increase the target audience and leverage other brand values to great effect for all parties.
How we can help?
Affinity partnerships take time. Patience is needed.
Luckily, we help with this tricky process.
We work alongside agencies to give our experience, knowledge and acumen to deliver the right ideas, potential partnerships and the working infrastructure. The agency still owns the relationship, controls all communications and leads the programme; AML just becomes their outsourced expertise working alongside to support clients.
So why not contact us today and see what Affinity Marketing Ltd can do for you? We could potentially give you the edge you are looking for.