The Dos and Don'ts of affinity marketing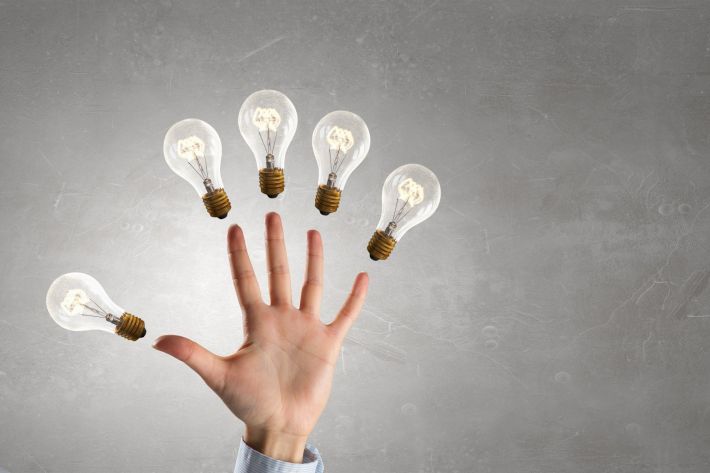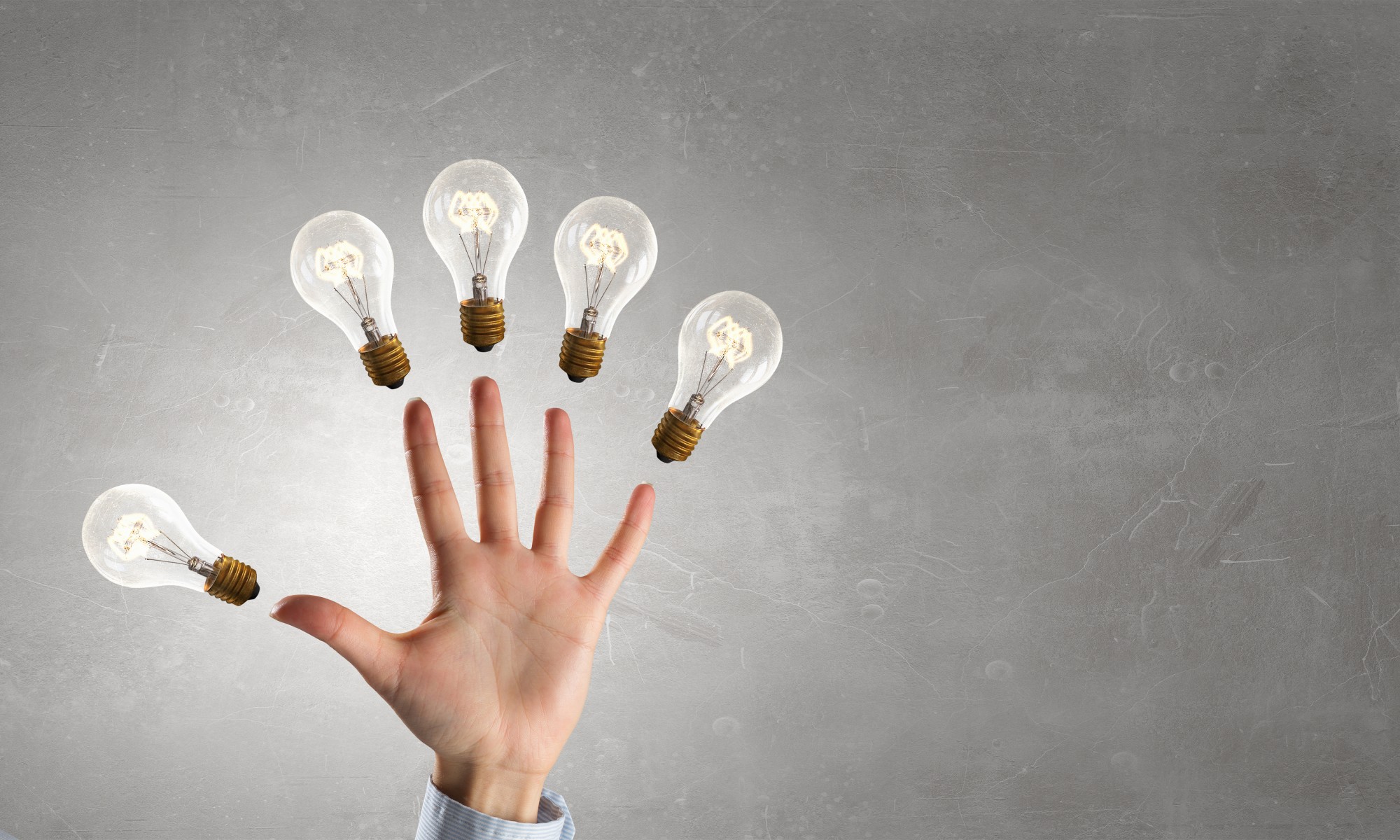 2016-07-188

on

Wed 6

Jul
Forming a strategic affinity partnership with a complementary brand is a fantastic way of expanding your business' reach.
However, as beneficial as these partnerships can be, it is not always as simple as it first may seem.
At AML we can assist in this process. From sourcing a suitable partner, to resolving any conflicts, we have years of expertise all aspects of the process, and we've called on our experience to create the top 5 "dos and don'ts" of affinity marketing.
The affinity marketing Dos:
Plan and prepare your business to buy into this new distribution channel. Explain to all stakeholders in the business why you are partnering another organisation.
Have clear objectives and be able to articulate these to partners. It is really important all partners have a clear vision of what success looks like, in order to ensure it is a win-win.
Invest time, resource and expertise into the venture. Use all the knowledge and experience you have to support the partnership.
Agree a method of performance measurement throughout the process and keep it regular. Have the flexibility to change or review tone, content and method of delivery of products and services.
Be transparent with prospective partners in all your dealings. Get the commercials right from the start, but with the agreement that the model might have to change depending upon results.
The affinity marketing Don'ts:
Decide to partner just because your competition is doing it. There are many partnerships out there that just don't work!
Think it is easy to get partnership. No matter how big you are in your market, you need to consider your brand values with consumers, your culture and your willingness to work together.
Assume this will generate considerable additional income in the short term. This is a medium to long term journey, which may be a little bumpy. If you get it right however, the prize is well worth waiting for.
Pressure your partner on margins. Aim to cover both your costs with a reasonable return during the test periods. Only when you have consistently achieved your objectives, should you then review the financial model together.
Become too protective of your own brand, or its value in the partnership. Don't let your brand guidelines prevent a more flexible approach when working in a partnership during test mode.
Need advice on whether an affinity partnership could work for your business?
We're here to help! Please get in touch to arrange an obligation-free meeting.